History Never Tasted So Good…

WBZ It Happens Here: Weymouth and the Key Ingredient for Thanksgiving
The People Who Bring You Thanksgiving: A Hometown Holiday Favorite
The Bell's Story
In 1867, William G. Bell began America's oldest seasonings and spice brand in Boston, with a unique combination of herbs and spices that he simply called Bell's Seasoning. Trading ships from around the globe carried his prized ingredients into Boston Harbor and Bell's Seasoning soon became a treasured staple of kitchens throughout New England.
For 150 years, this iconic blend of premium, imported spices has remained unchanged and is, and always will be, 100% natural and salt free. In addition to the Seasoning that started it all, Bell's Stuffing Mixes have been pantry essentials for decades, enabling generations of home cooks to serve up delicious, convenient meals.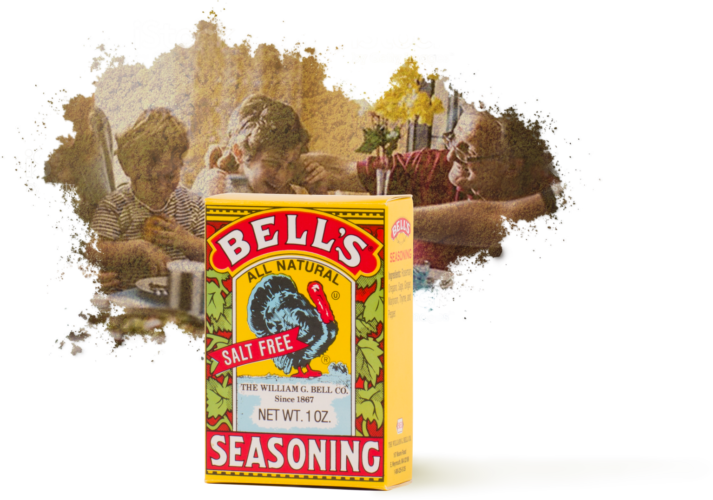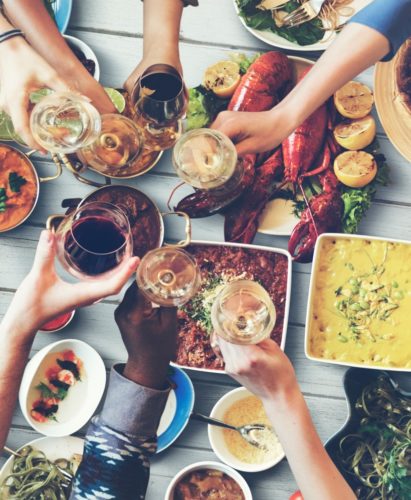 Bell's Today
Today, all Bell's products are made with the same steadfast commitment to quality as they were 150 years ago. We still select only the very finest ingredients and mix in small batches to assure consistency, freshness, and taste.
Bell's is about more than tradition and seriously good turkey. Our product line has expanded to provide you with fabulous, family-friendly food year-round. After all, if you trust us for one of the most important meals of the year, why not trust us for your summer cookout and Dad's birthday dinner?
Want more Bell's?
Seasoning and so much more